We conserve land through outreach, restoration, and research.
Von Konstanz Professional Services is an organization that specializes in finding areas of opportunity to improve the efficiency of your small to mid-sized business. Whether you require strategic planning to open up new business opportunities to more tactical support like project management services for various IT projects, operations management, marketing consulting, or anything in between, we will ensure that your business is running at its fullest potential. Contact us today to get started!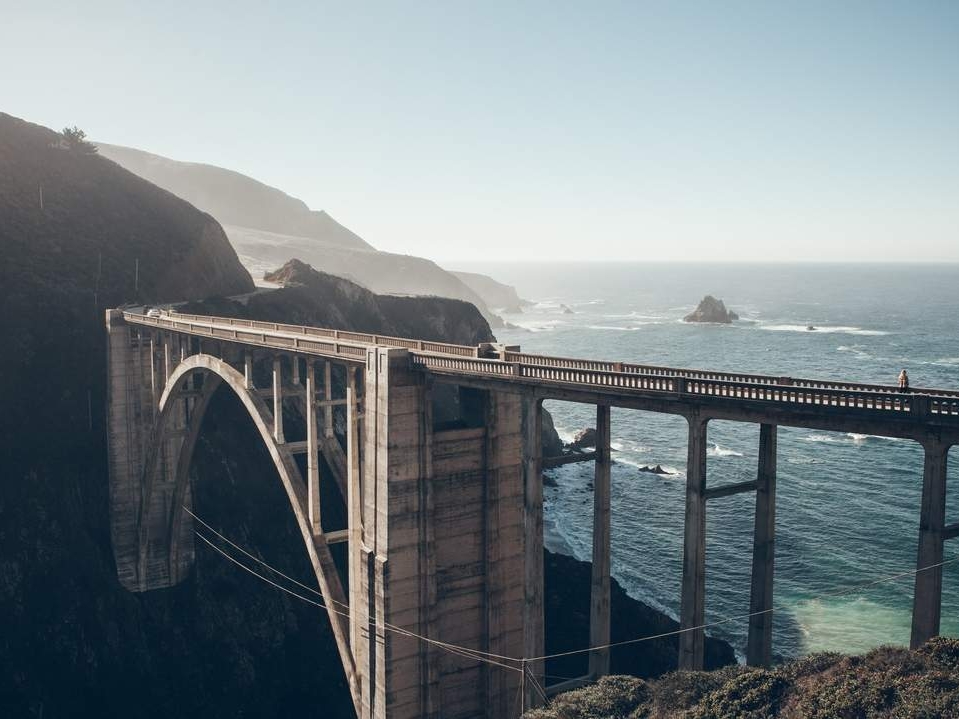 Find out about our organization,
mission, our methods, and the results of our decades of experience,
Ready to take the next step? You can become a contributor to our cause, or participate yourself.